Innsbruck is famous for its various sport possibilities. Indoor and outdoor, winter and summer – there will for sure be some kind of sport that you're really passionate about.
Summer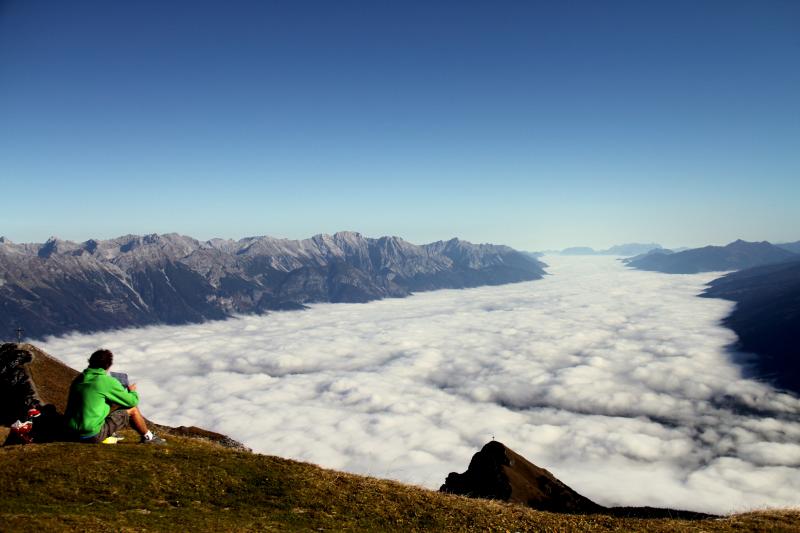 Tyrol is a beautiful place to go hiking. There are easy paths for beginners and families as well as difficult routes for advanced hikers. Find more information (also on huts, mountain safety and hiking in the winter time) here.
Climbing has become very popular among the locals. Maybe you want to try it, too? If you want to practice your climbing skills or learn how to do it correctly, go to the climbing hall near the soccer stadium Tivoli. When you're already a pro in climbing, you will find a lot of information on possible routes on bergsteigen.com and klettersteig.com.
The Alpenverein Innsbruck provides a lot of information on routes. You can also get professional equipment and an insurance there.
Passionate mountain bikers find a lot of information on official routes on tirol.at, innsbruck.gv.at and tirol.gv.at.
If you're more into jogging, then please check this website.
Winter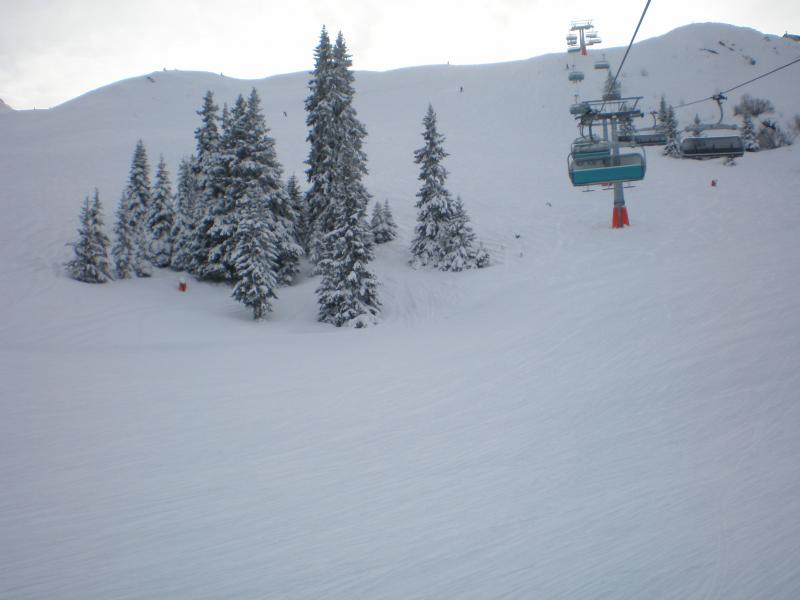 Well, many exchange students come to Innsbruck to go skiing or snowboarding several times a week. There is a big choice of skiing areas around Innsbruck, most of them easily reachable by public transportation within a maximum of one hour. There even are a couple of glaciers in Tyrol where you can ski all year long. Find a lot of general information (skiing resorts, snow parks, skiing schools) on tirol.at.
If you still need to learn how to ski or if you want to rent skiing equipment, you will find a ski school or a ski rental shop in almost all skiing areas. Just check the respective website of the skiing resorts or the website of Tyrol for more information.
If you're rather into ski touring than "normal" skiing, you will find some information on possible routes bergsteigen.com.
If you're rather into tobogganing than skiing or snowboarding, check this website for a list of all toboggan runs in the Tyrol. Another good platform informs you also about possible toboggan runs and about the current snow conditions on these runs.
Those of you who are interested in cross-country-skiing will find a lot of information on tirol.at.
Miscellaneous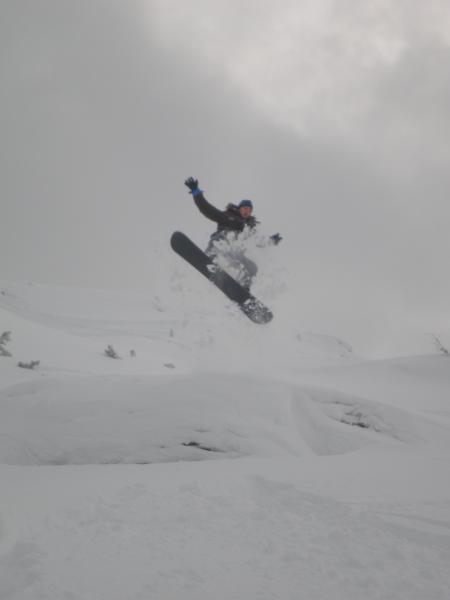 The university sports institute USI organizes a lot of different courses (from dancing to soccer) for a very cheap price. Registration is based upon the "first come, first served" principle, so bette be quick! It opens a couple of days before the official beginning of the semester. Find more information on their website.
Find a list of all public swimming baths (indoor and outdoor) as well as of all saunas here.
There also is a go-cart area in the east of Innsbruck.
And if you still haven't found the perfect kind of sport you can do in Tyrol, you might find it in one of the suggestions by tirol.at.
Many skiing areas or toboggan runs can be accessed easily with public transportation, but if nevertheless you need a car for going there, why don't you try car-sharing? Go shred is a platform for people who offer or need places in a car to go outside of the city to do sports.
Where to buy your sports equipment?
There are a lot of sports shops all over Innsbruck, some belong to big chains, some are small, individual shops. Additionally you can go to local flea markets.
Read more about shopping (& seasonal sales) in Innsbruck in our respective article.
Season cards
There are a lot of season cards for certain regions, but the most common ones are the following three: Freizeitticket Tirol, Tirol Regio Card and Tirol Snow Card. They do not only include skiing resorts, but also a lot other discounts for sports areas or even insurances.
As the skiing resorts and other sports areas participating in the different season cards change every year, it is easier for you to check directly on their websites to find out which season card suits you best.
All cards have special offers for students or discounts if you buy it before the official start of the skiing season. Please keep in mind that as these cards are rather expensive, you should only buy one if you really plan to use it a lot (e.g. go skiing at least 10 times or more during the winter), otherwise is better to buy a day ticket every time you go swimming or skiing.