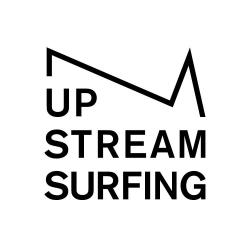 You never thought you could go surfing in the "Heart of the Alps"? This is your chance. Take advantage of your ESNcard discount, get on your surfboard and see the river Inn from a completely new angle. 
Registration on : https://www.upstreamsurfing.com/ 
With the ESNcard discount code "ESN2020", you get 15% off.
ESNcard membership will be checked on the spot