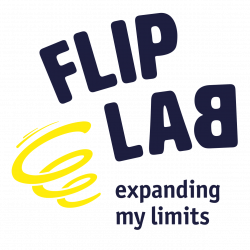 FLIP LAB – That's tyrols biggest Trampoline-, Parkour- and Freestylepark right at Innsbruck's west-end Völs.
The perfect all weather activity for everyone! 1600 m2 action on 11 different zones are waiting for you.
And the best thing: ESN-members will get a special discount of -3€ for their "FLIPTIMEs".
The discount is available for online bookings with the promocode "ESNXFL" or right on site – don't forget to show your ESNcard.
Come in and expand your limits - with FLIP LAB and ESN!